SKION WATER: A GLOBAL WATER AND WASTEWATER TECHNOLOGY SOLUTION PROVIDER
Enpure Ltd is owned by SKion Water, a global technology solution provider and plant manufacturer, supplying both municipal utilities and industrial water users. SKion Water is a subsidiary of SKion GmbH, the investment company of German entrepreneur Susanne Klatten.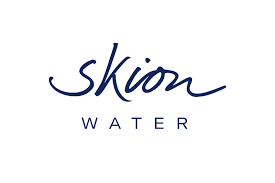 For more information about SKion Water, visit their website at www.skionwater.com/en/.