Biological Treatment
Enpure offers a full range of solutions and services to treat wastewater and meet our clients' requirements. We are continually developing innovative process solutions in line with the latest technologies
Biological Treatment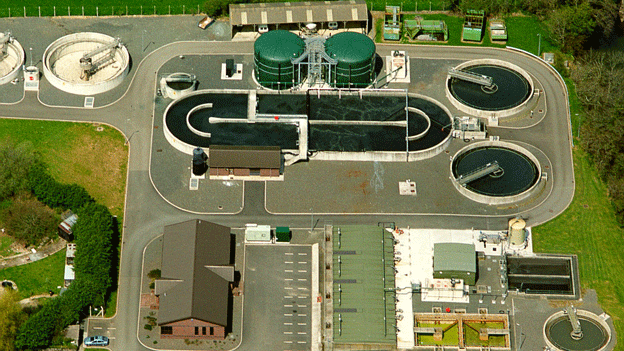 Enpure has a wide range of experience in designing and building biological wastewater treatment plants of all types. In many applications a traditional activated sludge process is the most economic, and the configuration may be adapted to suit the circumstances, from a relatively simple Inclined Bubble Aeration (IBA) plant, to a complex nutrient removal plant. However, the need to construct a plant in a restricted space, in an environmentally sensitive location, or to meet a very strict effluent standard, may make it necessary to use a more sophisticated process; in these cases a Sequencing Batch Reactor (SBR), Moving Bed Bioreactor (MBBR) or Membrane Bioreactor (MBR) may provide a more appropriate solution.
For more information please contact us
Examples




Tayport WwTW

A new treatment works was designed and built with every effort made to ensure the works complimented the flow of the landscape.

Stirling WwTW

The very compact nature of the SBR enabled the new treatment plant to be installed within the confined area of the existing site boundaries thus avoiding the need for additional land to be purchased.