Plant Upgrades
Enpure offers a full range of solutions and services to treat wastewater and meet our clients' requirements. We are continually developing innovative process solutions in line with the latest technologies
Plant Upgrades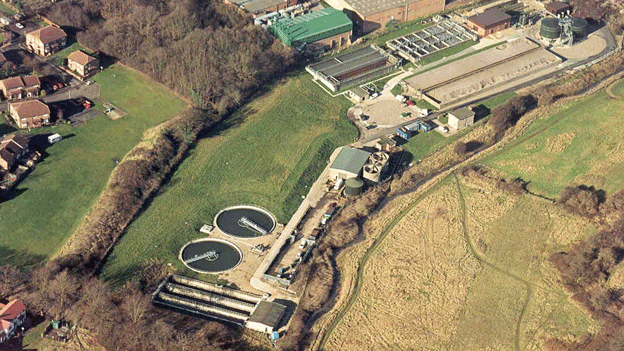 Municipal wastewater treatment plants have a very long life, typically 50 years or more, and often have to meet the demands of changing circumstances; flows and loads increase with time and environmental standards are gradually raised. In many cases it is possible to modify or extend the plant rather than build a new one. Enpure has a long track record of upgrading existing plants using process intensification techniques to make the most of existing assets and minimise capital expenditure whilst ensuring that the most up-to-date energy-saving technologies are incorporated.
For more information please contact us

Examples
Pyewipe WwTW

One of Anglian Water's largest biosolids treatment centres, the plant is designed for continuous operating using surplus biogas to fuel the thermal dryer.

Ringsend WwTW

Extension of existing sludge plant, services provided included design, procurement, installation, commissioning and operation.