Specialist Services
From consultancy, construction through to operations, there is no limit what we can do for you. A total solution for specialist services.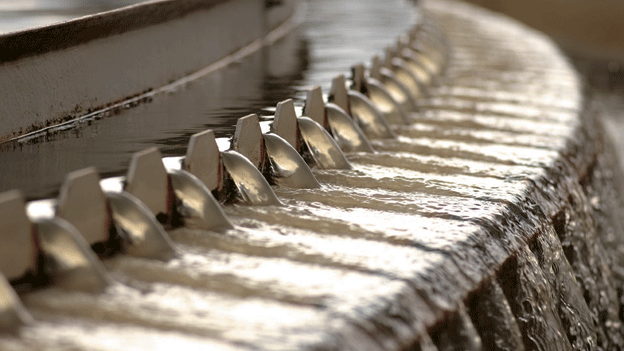 Enpure clients include water utilities, municipal and government agencies, power industry, petrochemical and industrial processors, mining operations, pulp and paper producers, oil and gas, and food and beverage producers. Each client has unique treatment requirements and we provide custom solutions and systems to ensure we meet or exceed their water treatment needs, ensuring they get the quantity of water they need at the quality they demand.
We provide a full range of services to the water industry value chain – process, design, engineering, procurement, construction as well as operation and maintenance. Through our accumulated know-how in membrane technologies and EPC experiences around the globe, we offer differentiated solutions to satisfy clients' various needs. Working with our sister SKion companies we can offer a full end-to-end project and programme solution.